welcome to Jugal Joshi

Commerce Academy
Jugal Joshi's Commerce Academy (JJCA) was established by Mr. Jugal Mahendra Joshi's in 2011. Later they were joined by Alkesh Sanklecha and Gaurav Parik. Jugal Joshi's Commerce Academy believes that "The struggle you're in today is developing the strength you need for tomorrow".
We Offer Everyone Best Coaching !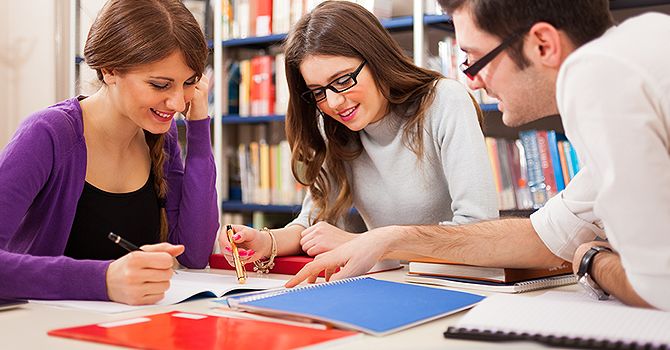 With his growing acceptance as prominent mentor he pledged himself to bubble students career to a new pinnacle.
Our intention is to make superior footsteps in furnishing all the students in their field, so they do not diverge from their detached enthusiasm due to inadequacy of opportunity.
The vision of the founder of JJCA is to "Create the highest, grandest vision possible for your life".
We firmly believe in enhancing school resolution and granting the student with the additional perimeter enforced in today's examinations.
At JJCA we are trying to deliver our best to our students & to promote and develop commerce society as a whole.
The best way to predict your future…..is to create it!!!
Experienced Faculty

Regular Analysis

Great Achievements

Friendly Environment